Elasto Proxy supplies molded rubber parts to manufacturers of electric vehicles (EVs). We also provide molded plastic parts, rubber-to-metal bonded assemblies and extruded rubber coils, cut lengths, and finished gaskets. When you work with Elasto Proxy, you'll discover the difference that having a partner instead of a parts provider can make. In addition to approved materials and on-time deliveries, you'll get access to added-value services like vendor management, inventory management, and logistics.
Keep reading to learn more or contact Elasto Proxy for a quote.
Approved Materials
Elasto Proxy understands automotive specifications and can supply you with parts made of approved materials. For example, if you're looking for EPDM rubber that meets Ford WWS callouts or GM specifications, we know what you need. For vehicle lightweighting, and for sustainability and color matching, we offer molded parts made of thermoplastic elastomers (TPE). Today, we're finding that molded Santoprene, a thermoplastic vulcanizate (TPV), is especially popular in automotive applications.
On-Time Deliveries
Because we already work with tiered suppliers to the automotive industry, Elasto Proxy understands that you could face fines or penalties if you cause stockouts that shut down EV assembly. Bending, stamping, or forming metal might be your expertise, but leave the on-time deliveries of molded rubber parts to us. That's why a metal stamping company that supplies a Big Three automaker asks Elasto Proxy for molded rubber parts. Each year, we supply six different components in quantities as high as 1 million pieces.
Vendor Management
Your company's Purchasing Department could look overseas for cost-effective suppliers, but it's a challenging process that takes a lot of time. A potential supplier might tell you "yes", but will it be too late if what you receive isn't exactly what you ordered? Finding rubber molders in places like China or Mexico isn't your core business and it probably isn't an area of expertise. That's OK. Elasto Proxy already has a global network of trusted partners and can source suppliers on your behalf.
Inventory Management
Most automotive programs involve five years of production, but OEMs can't wait to get the parts that they need. If you issue Elasto Proxy a blanket purchase order, however, we can buy everything that you require and then release quantities on-demand or according to your sales forecast. You'll have a constant supply of parts, and without taking up space in your own warehouse. Elasto Proxy supports just in-time inventory (JIT) and works with forward-tasks and production schedules that are months out.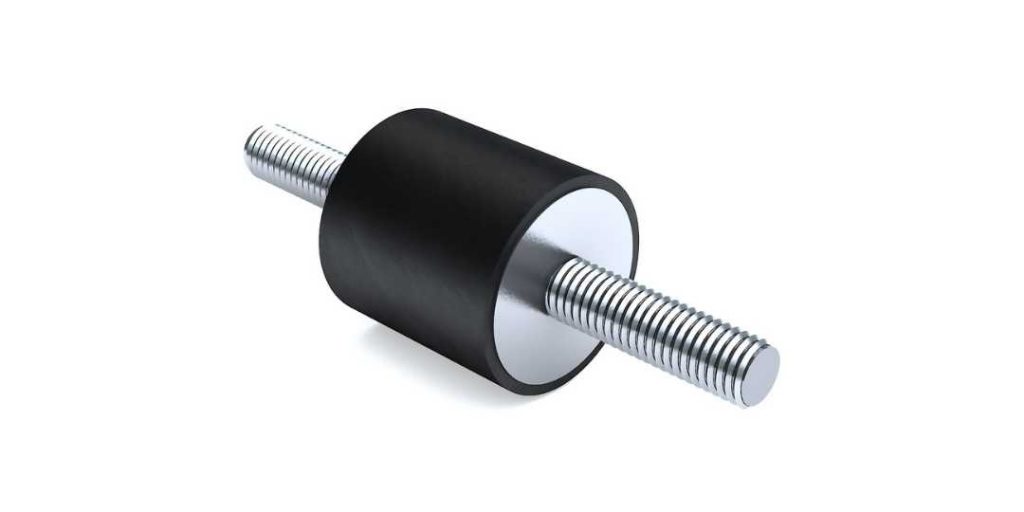 Logistics
Logistics is a lot easier when you have sturdier links in your supply chain. When you work with Elasto Proxy, we can relieve you of stresses that start with sourcing and last until parts are installed. Whether you need bulk shipments, kitted parts, or components that are packaged in order of assembly, we add value that improves your operations. Don't just look at the price of a molded rubber part. Consider the true costs associated with supplier risk, and the value that working with a true partner can provide.
Types of Molded Rubber Parts for EVs
Elasto Proxy supplies manufacturers with a variety of EV products. Examples include anti-vibration mounts that reduce noise, vibration and harshness (NVH) and buzz, squeak and rattle (BSR). Elasto Proxy also supplies molded rubber hoses and hose connectors for EV coolant systems. Inside the cabin, we can provide you with molded rubber parts for seat tracks and head rests. Under the hood, we offer everything from form-in-place (FIP) EV battery gaskets to molded EMI O-rings and grommets .
Are you looking for a supplier of molded rubber products who's an added-value partner instead of just another parts provider? Then talk to the Elasto Proxy team today.