Parts for Flatbed Truck Manufacturers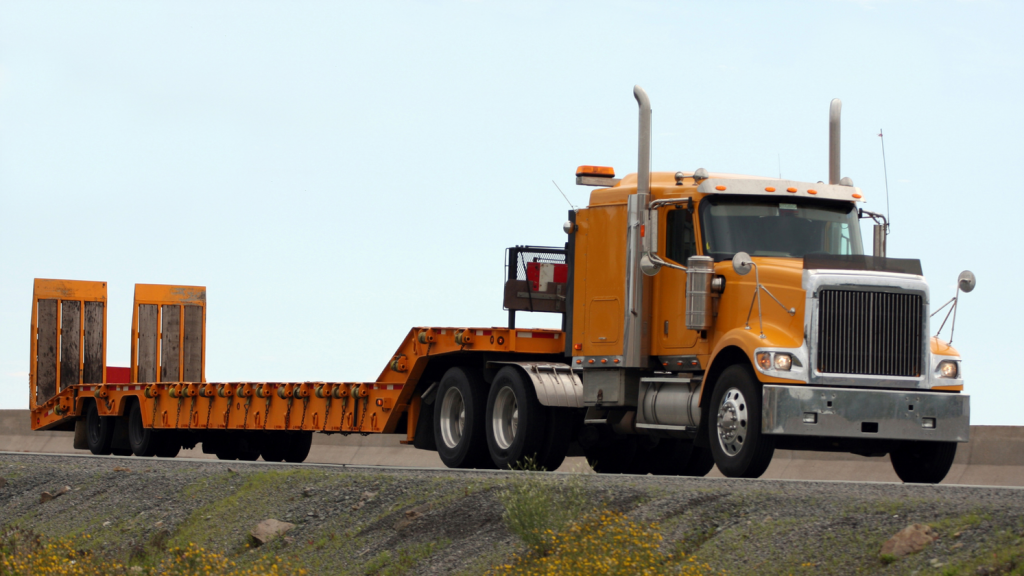 Elasto Proxy supplies manufacturers of flatbed trucks with rubber seals, custom gaskets, thermal and acoustic insulation, silicone connectors, and much more.
Within the transportation industry, here are of some of the flat bed truck companies that we serve.
Flatbed tow truck
Custom truck flatbeds
Flatbed trucking companies
Flatbed truck bool boxes
Flatbed truck bodies
Flatbed dump truck
Flatbed work truck
Flatbed truck with crane
Flatbed truck parts
Types of Flatbed Trucks
standard flatbed
step deck
extendable flatbed
stretch single-drop deck
double drop
RGN (removable goose neck trailer)
side-kit
lowboys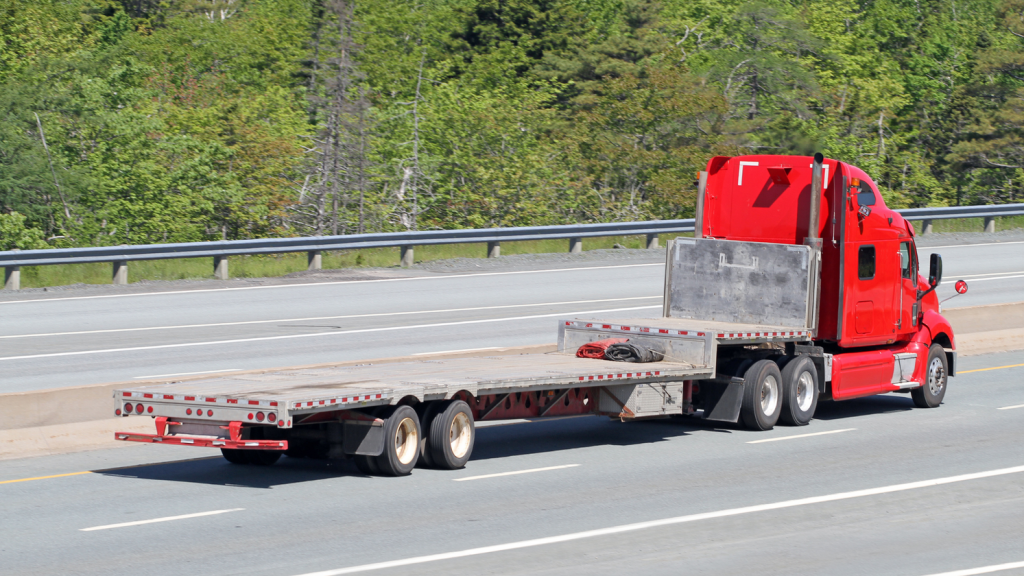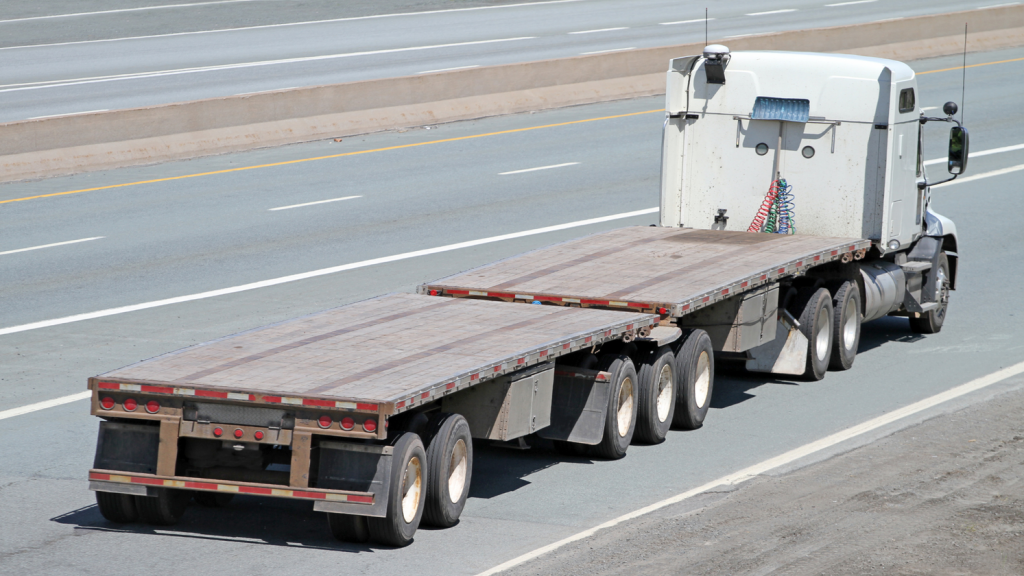 More for Manufacturers of Flat Bed Trucks
Whether you're designing a steel flat bed, a specialty bed, a heavy-duty aluminum bed, or a versatile service body, Elasto Proxy can provide the custom seals and insulation that you need.  For over 35 years, we've been supplying manufacturers of heavy equipment with reliable rubber and rubber plastic parts that meet the most demanding on-road and off-road conditions. Truck manufacturers also like how they can source seals, gaskets in insulation in low MOQs and get on-time deliveries.