Sealing Solutions that Control Costs and Add Value
Elasto Proxy is a cost-effective supplier of custom-fabricated plastic and rubber components to a wide variety of industries. Our flexible and efficient solutions-providers appreciate your concerns about rubber costs, and can help minimize the effects of price fluctuations for raw materials.
Elasto Proxy also provides value-added services such as custom fabrication, and can help you to streamline your procurement of industrial sealing and insulation products. By analyzing your business needs, we can suggest cost-effective alternatives and help reduce your vendor base.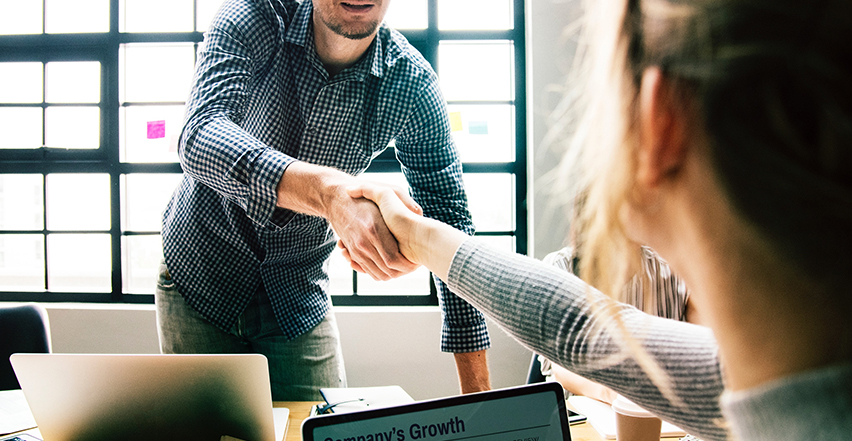 Price Stability and Budget Structure
Rubber prices are very volatile, complicating even your best budget proposals for price-sensitive seals, gaskets, tubing, bumpers, and weatherstripping. Technical buyers and top managers want to know how long a supplier can keep a price – and if it's the best price. That's why Elasto Proxy provides competitive, value-added pricing for a stable budget structure.
To help you control material costs, our solutions providers may recommend a blanket order with monthly requisitions and releases. With our global sourcing capabilities and network of warehouses, Elasto Proxy can hold the stock for you and then fabricate rubber components on-demand. As your partner in the process, we add our project management capabilities to your sales forecasts.
Price stability is important, but technical buyers and business managers also want added value from custom fabrication and technical support. That's why Elasto Proxy's innovative problem solvers take the time to explain how the fabricated price for a plastic or rubber component can reduce costs. Our ready-to-install parts don't require cutting time on your assembly line, and minimize material waste.
As your supply chain partner, Elasto Proxy is committed to keeping your production operations running smoothly. If you have a question or concern about part installation or performance, our experienced technical services team is ready to help. Because business relationships are important to us, Elasto Proxy places a premium upon customer support and satisfaction.
Download the Supply Chain Crisis White Paper. It is FREE!
Discover why you can't get what you want and what you can do about it.