5 reasons to join our team
Employees are at the heart of what we do. We want you to come to work and feel at home!
We have a young, dynamic and diversified team.
Elasto Proxy celebrates a culture of innovation and collaboration.
Founded in 1989, we are well-established organization with offices worldwide.
We've worked hard to create a family atmosphere.
Benefits
Life, health, dental, and disability insurance premiums paid by us
RRSP Contribution: we match what you put in!
Casual dress code – company attire is also provided
Social committee with fun activities planned
Snacks and a full kitchen at your disposal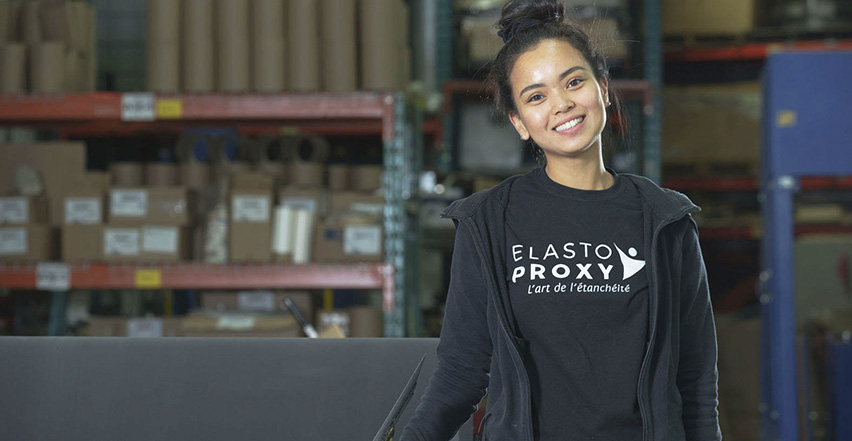 Our Values
At Elasto Proxy, we don't just talk about our core values. We show you who we are in all that we do. Problem Solving – Engagement – Professionalism – Loyalty.