Parts for Semi Truck Manufacturers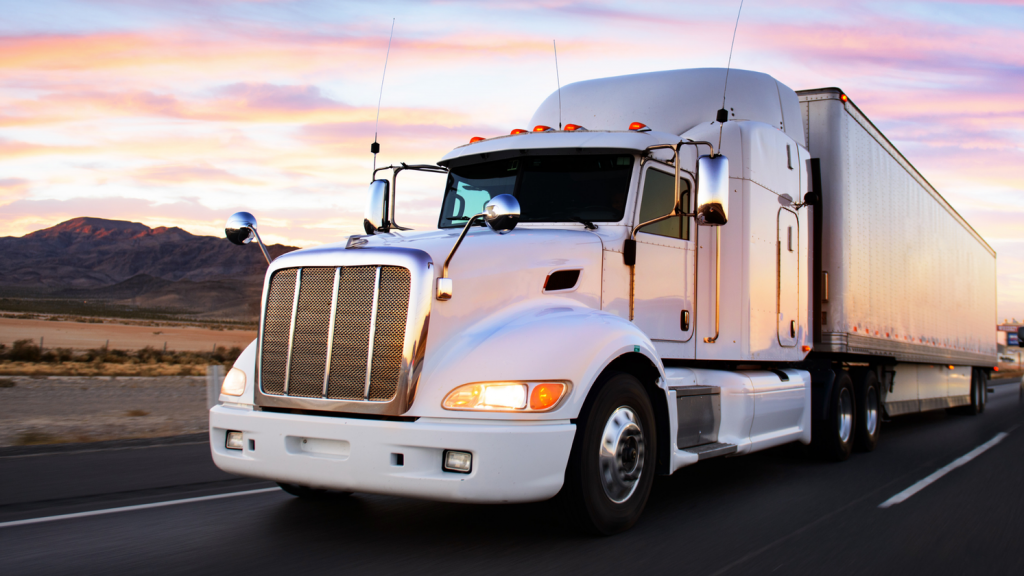 Elasto Proxy supplies manufacturers of semi trucks with rubber seals, custom gaskets, thermal and acoustic insulation, silicone connectors and much more.  
Within the transportation industry, here are some of the semi truck companies that we serve.
Semi truck parts
Semi truck repair
Tractor trailer truck
Tractor trailer supply
Tractor trailer parts
Semi tractor trailer
18 wheeler truck
18 wheeler truck parts
Eighteen wheeler
Examples of the sealing and trim we supply for semi trucks include:
interior trim
glass run seal
encapsulated glass
trim seals
extender fairing
door and body seals
bulb seal
inner and outer belts
cabin flooring
headlamp lens
headlamp seal
hood to cowl seal
We also
provide
OEMs with truck cab insulation.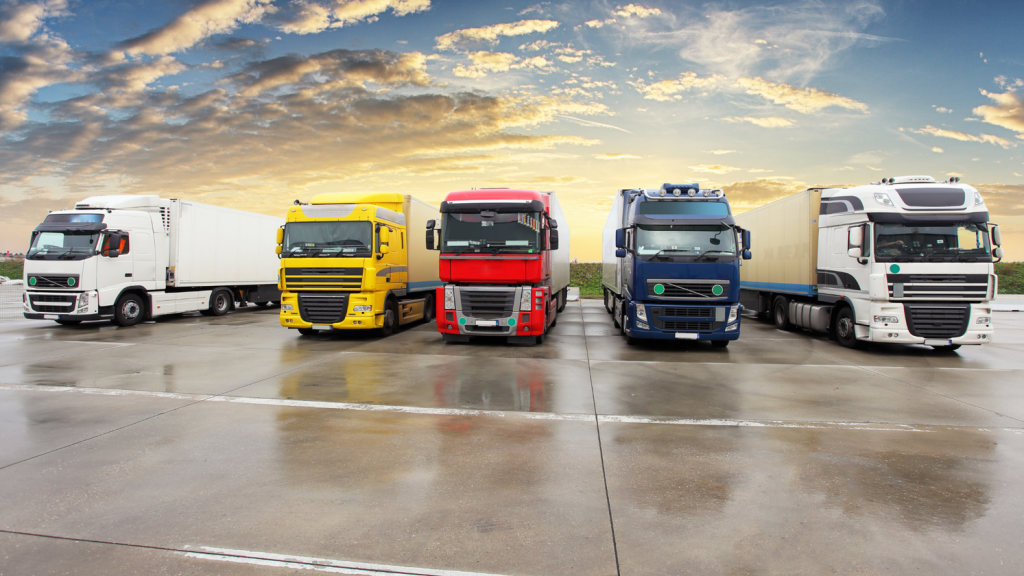 More for Manufacturers of Semi Trucks
Elasto Proxy doesn't build big rigs, but we do specialize in the custom-fabrication of rubber and plastic truck parts that help keep them running smoothly. Our experienced solutions providers are ready to help you select the right compounds, design seals and insulation with all of your requirements in mind, and even source the door and body seals on the trailer. 
For the front end of the truck, we can supply you with parts like the  transmission oiler cooler (TOC) hose, TOC quick connect, and oil pickup tube. Under the hood, the truck's fluid transfer system includes polymer parts such as coolant and engine oil tubes. The truck's cabin also contains seals, trim, and fuel and brake delivery systems. From interior trim and trim seals to glass run seals and encapsulated glass, rubber and plastic helps to protect the driver.
Rubber and Plastic Truck Parts