Custom Fabrication for Specialty Seals and Custom Insulation
Elasto Proxy sources materials from trusted suppliers and keeps over 700 standard profiles in stock.  Our catalog of standard products is extensive, but we understand that technical buyers want more than just a catalog page when choosing a custom fabricator. From design to delivery, we'll work closely with you.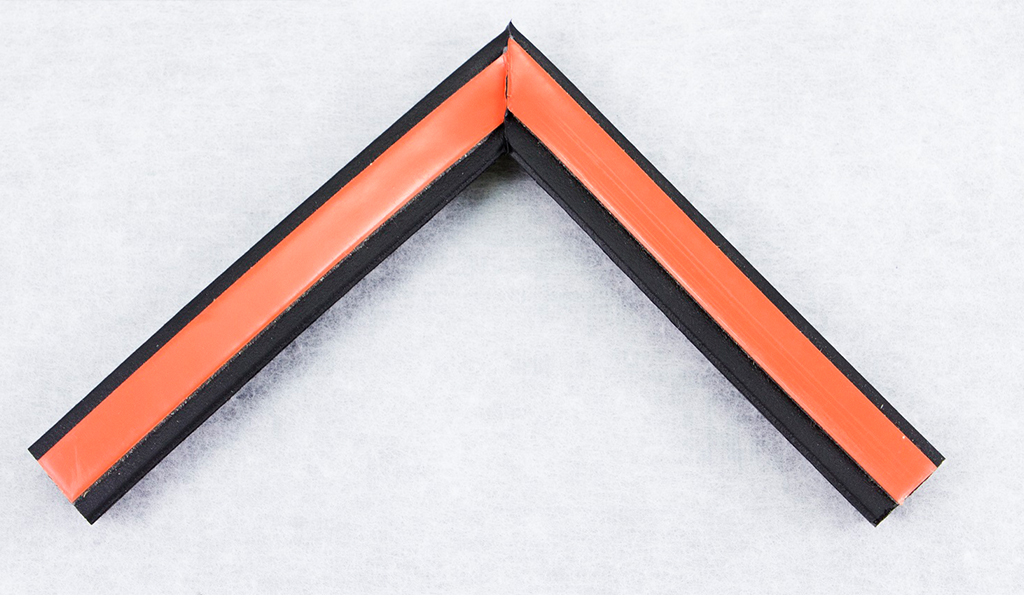 Elasto Proxy uses sophisticated CAD software for technical design and can deliver prototypes according to tight timetables. When you're ready for low-to-medium volumes of custom-fabricated components, our skilled production personnel apply their expertise in the following areas.
Elasto Proxy can custom-fabricate bulb trim seals, sponge and solid profiles, edge trim, dual durometer parts, weatherstripping, window channels, rubber floor mats, tubing, and sheeting. We can also create custom molded parts, thermal and acoustic insulation, bumpers, EMI/RFI shielding, and inflatable seals.
Download the Ultimate Customer Success Guide. It is FREE!
Discover more about Elasto Proxy's customer success and industry standards in the guide.