TPE gaskets are made of thermoplastic elastomers (TPE), a group of rubber-like materials that combine the advantages of plastics with the benefits of elastomers. Elasto Proxy fabricates these environmental seals from profiles we source from trusted suppliers and store in our warehouses. We then cut and bond TPE profiles into finished products like door and window seals. Elasto Proxy can also fabricate gaskets from TPE sheet materials, and we offer gasket taping for seals that are fast and easy to install.
Keep reading to learn more about TPE gaskets and their advantages, disadvantages, and fabrication methods. You'll also learn how thermoplastic elastomers compare to materials like EPDM rubber, which is also used in door and window seals. Elasto Proxy specializes in providing manufacturers with low-to-medium volumes of finished gaskets, but we're also a distributor that can source the TPE materials you require. If you're ready to discuss your application or would like to request a quote, contact us.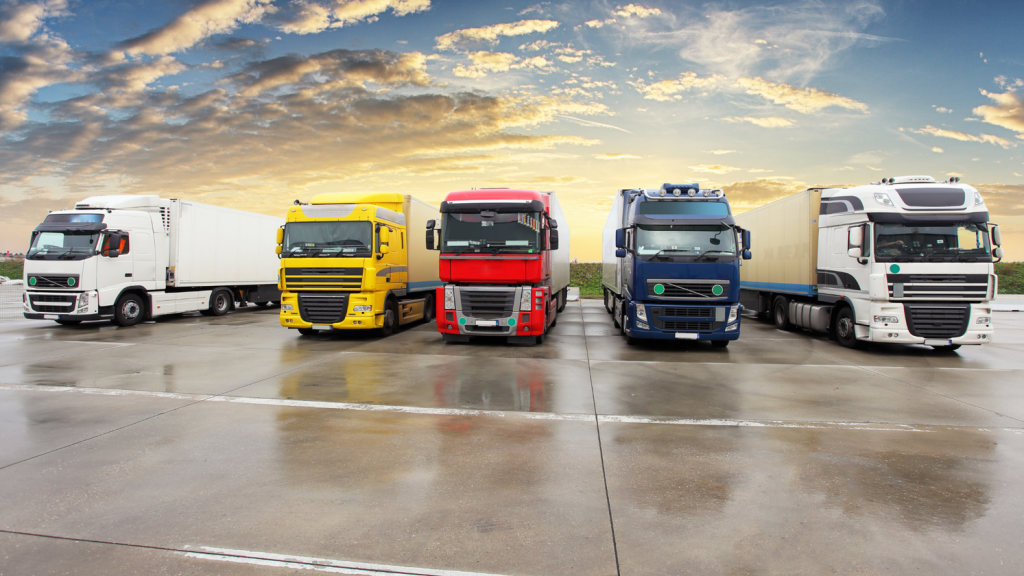 What are thermoplastic elastomers?
Thermoplastic elastomers are a mix of polymers and have both thermoplastic and elastomeric properties. Because they're like thermoplastics, TPEs are lightweight and recyclable. Because they're like elastomers, TPEs are flexible and impact-resistant. Just as there isn't one type of rubber or plastic, however, there isn't just one type of thermoplastic elastomer. Some TPE types include EPDM or polypropylene (PP) as ingredients. Elasto Proxy can help you with material selection and also offers design assistance.
What are the advantages of thermoplastic elastomer gaskets?
In addition to being lightweight and recyclable, TPE gaskets are like thermoplastics in that they support color matching. In fact, they come in just about any color you can imagine – including metallic and translucent colors. By contrast, most elastomers (such as EPDM) are black in color or can be color-matched at the expense of material properties. Like EPDM, however, TPE resists water and weather. TPEs with an additive for resistance to ultraviolet (UV) light can also withstand the sun's rays.    
What are the disadvantages of thermoplastic elastomer gaskets?
TPE gaskets cost more than other types of seals because thermoplastic elastomers are more expensive. In addition, TPE material suppliers set higher minimum order quantities (MOQs) than with other types of gasket materials. When you partner with Elasto Proxy, however, you can buy all the TPE you need for the year, store these materials in our warehouses, and order TPE gaskets on demand or in response to your sales forecast. You'll enjoy the benefits of volume discounts, but won't pay for TPE gaskets until you receive them. It starts when you issue Elasto Proxy a blanket PO and share your forecast. Contact us to learn more.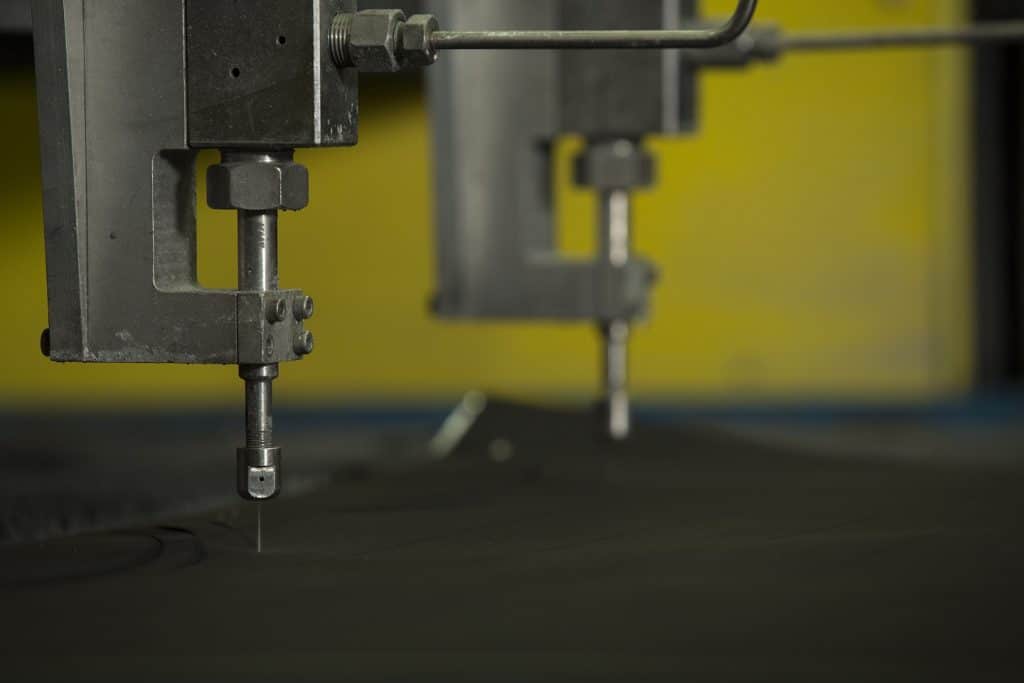 How does Elasto Proxy fabricate TPE gaskets?
Elasto Proxy cuts TPE profiles (extrusions) and TPE sheet materials using water jet equipment. Unlike die cutting, water jet cutting is a tool-less process that won't deform the edges of cut parts. Because there's no tool to wait for or pay for, we can start on your project sooner and support you through iterative prototyping. Water jet cutting is cost-effective for low-to-medium production volumes, and it combines smooth edges with support for intricate features like holes and angles. Elasto Proxy offers a choice of gasket bonding methods and can supply you with taped gaskets that are ready to install.  
Ask Elasto Proxy about TPE Gaskets
Thermoplastic elastomers are more expensive than other gasket materials, but they can help support your sustainability initiatives and larger product designs. Unlike EPDM gaskets, TPE seals are recyclable. Because they're lighter weight, they can help improve fuel economy or, in the case of electric vehicles, range. In addition, colorful TPE gaskets can match your company or brand colors to help your products stand out in a crowded marketplace. Are you ready to discuss your application or request a quote?