Window Channel-ES36-034-E70
Request for a Quote & Information
Product Overview & Description
ES36-034-E70 is an EPDM window channel with a hardness of 70 durometer (Shore A). The top of this window seal is 28.9 mm across. The bottom has a small gap and is 10.4 mm wide on the left and 10.00 mm on the right. There are also two openings for glass and metal substrates. The left opening is 2.8 mm and the right is 5.7 mm.
Technical Drawing & Specification
MATERIAL: EPDM
WIDTH: As shown
HEIGHT: As shown
TOLERANCE: RMA-E2
SCALE: Not to scale
COLOR: Black
DURO: 70 ±5
Bending Radius & Additional Information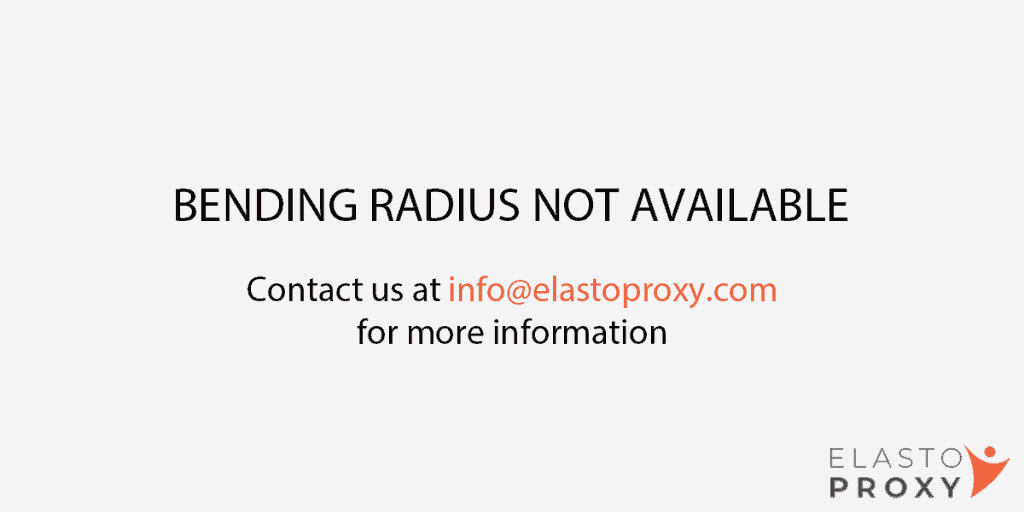 ES36-034-E70 is a window channel made of 70-durometer EPDM rubber, an elastomer that resists water, weather, sunlight, and a range of outdoor temperatures. It is designed to accommodate window glass and a metal substrate. ES36-034-E70 has a left-side opening that is 2.8 mm wide and a right-side opening that is 5.7 mm wide.
Related Articles & Blogs​