Sponge Profile-EC12-065-EMT1
Request for a Quote & Information
Product Overview & Description
EC12-065-EMT1 is a crown-shaped sponge rubber profile made of black EPDM rubber, a weather-resistant elastomer. This sponge profile has a medium durometer that supports compression and is extruded to RMA tolerance class BEC2. The bottom of the profile spans 9.5 mm and can be supplied with adhesive tape for ease of installation.
Technical Drawing & Specification
MATERIAL: EPDM Sponge
WIDTH: As shown
HEIGHT: As shown
TOLERANCE: RMA-BEC2
SCALE: Not to scale
COLOR: Black
DURO: Medium
Bending Radius & Additional Information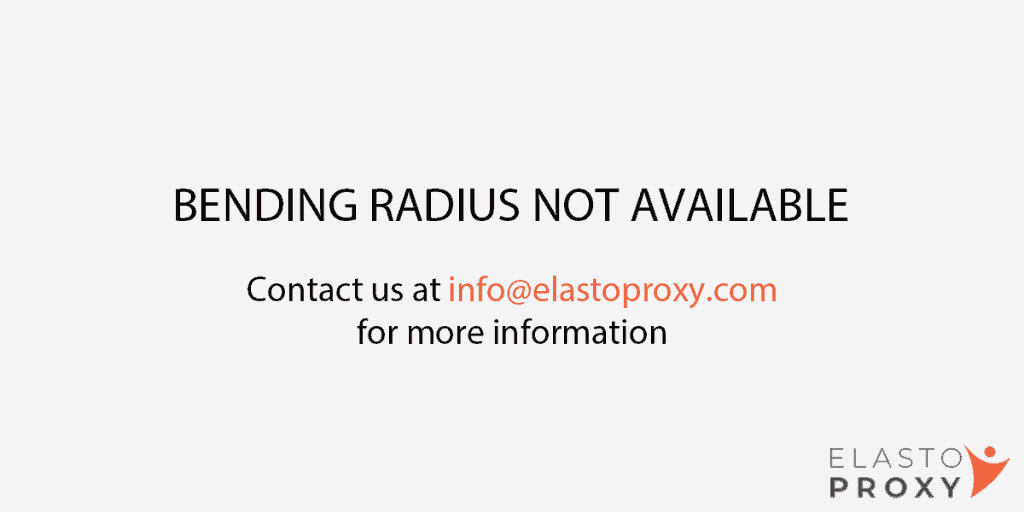 EC12-065-EMT1 is a sponge profile that is made of black EPDM and shaped like a crown. This medium-durometer rubber product is designed to attach to a substrate with adhesive tape. The bottom of the profile is 9.5 mm long and the height is 4.8 mm. From the base of the profile to the base of the crown's arches is 3.3 mm.
Related Articles & Blogs​