Solid Profile-ES20-092-E70
Request for a Quote & Information
Product Overview & Description
ES20-092-E70 is a 70-durometer, EPDM rubber profile that is black in color and extruded to RMA tolerance class E3. This P-seal is designed to be installed with mechanical fasteners instead of adhesives. Elasto Proxy can use water jet cutting to create holes for the fasteners, or you can buy ES20-092-E70 in coils or cut lengths.
Technical Drawing & Specification
MATERIAL: EPDM Rubber
WIDTH: As shown
HEIGHT: As shown
TOLERANCE: RMA-E3
SCALE: Not to scale
COLOR: Black
DURO: 70 ±5
Bending Radius & Additional Information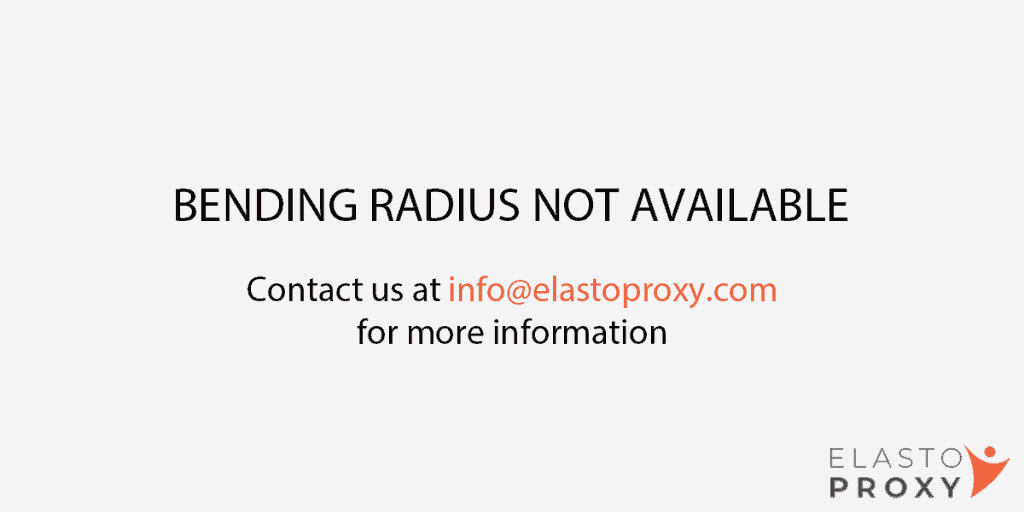 ES20-092-E70 is a P-shaped extruded profile that is made of solid EPDM rubber. It is black in color and has a tail or stem that is 32 mm long and 3 mm wide. The diameter of this solid profile's circular bulb is 10 mm. The distance from the top of the bulb to the bottom of the profile is 16 mm, and the outer diameter is 16 mm.
Related Articles & Blogs​