Solid Profile-ES14-001-S60B
Request for a Quote & Information
Product Overview & Description
ES14-001-S60B is a solid rubber profile that requires mechanical fastening. The top half of this E-seal is a half-moon bulb. The middle contains a gap or slot for metal bar stock. The bottom is designed to accommodate a grooved substrate. ES14-001-S60B is extruded and can be used in applications where adhesive fastening is not an option.
Technical Drawing & Specification
MATERIAL: EPDM Solid Rubber
WIDTH: N/A
HEIGHT: N/A
TOLERANCE: N/A
SCALE: N/A
COLOR: Black
DURO: N/A
Bending Radius & Additional Information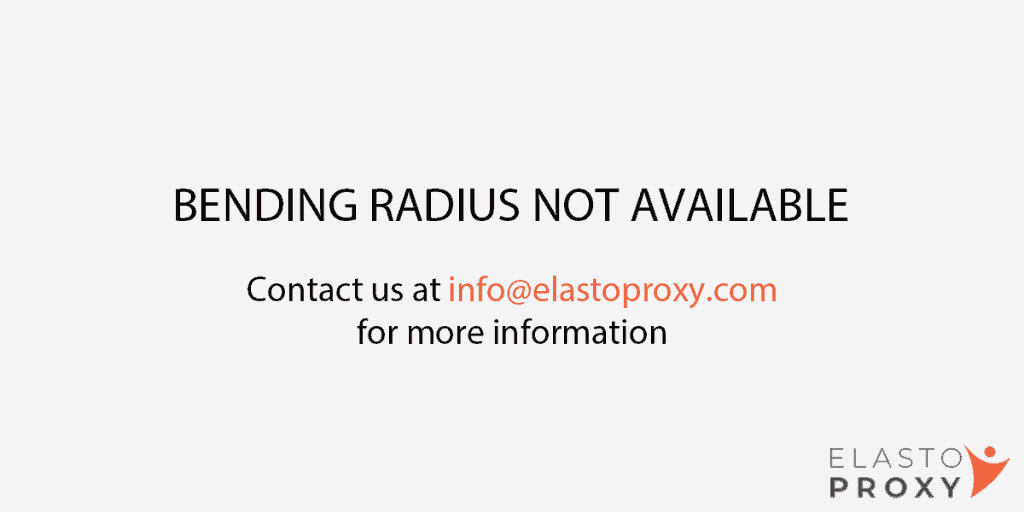 ES14-001-S60B is an extruded rubber E-seal that is a solid profile. A half-moon bulb supports compression. A groove or slot accommodates metal bar stock. The bottom section of the E-seal has a stepped shape and can fit a grooved substrate. This solid rubber profile is used in applications where mechanical fastening is required.
Related Articles & Blogs​