Silicone Hose Connector-HC-035035A068-SR
Request for a Quote & Information
Product Overview & Description
HC-030035A068-SR is an EPDM reducer hose that provides for a transition between different sizes of engines or tubes. This multi-ply reinforced product is available in three colors: red, blue, and black. Black is standard, but red can be used for the hot side of the engine and blue for the cold side. The finish can be smooth or wrapped.
Technical Drawing & Specification
MATERIAL: EPDM Rubber
WIDTH: N/A
HEIGHT: N/A
TOLERANCE: N/A
SCALE: N/A
COLOR: Black, Blue or Red
DURO: N/A
Bending Radius & Additional Information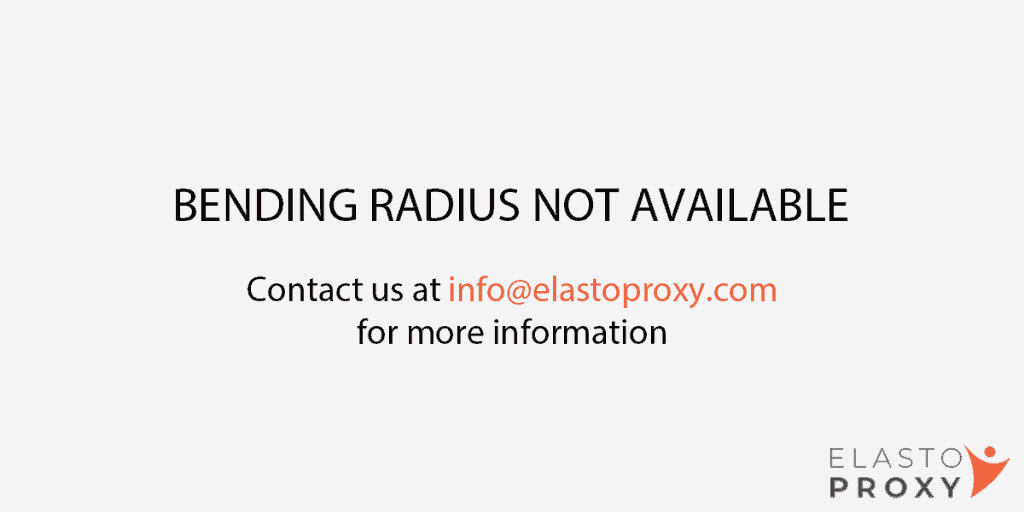 HC-030035A068-SR is a silicone hose connector that is made of multi-ply reinforced EPDM. It is designed to accommodate the transition between different sizes of tubes or pipes and comes in three colors: black, red, and blue. Blue and red are used for the cold and hot sides of the engine, respectively.
Related Articles & Blogs​