Request for a Quote & Information
Product Overview & Description
ES28-110-P60 is a medium-density PVC edge trim. Edge trim is an industrial rubber product that protects exposed edges and the people who come into contact with them. PVC is a strong, lightweight, and abrasion-resistant material that installs easily. Installing involves pushing the edge trim over the flange. The integral tongues provide added gripping.
Technical Drawing & Specification
MATERIAL: PVC
WIDTH: As shown
HEIGHT: As shown
TOLERANCE: RMA-E2
SCALE: Not to scale
COLOR: Black
DURO: Dual
Bending Radius & Additional Information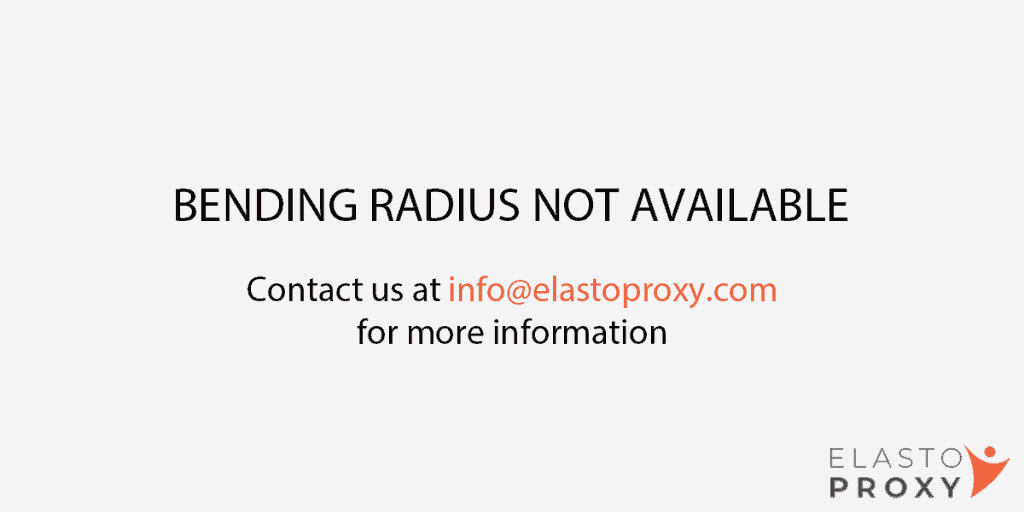 ES28-110-P60 is a 60-durometer PVC edge trim. This industrial rubber product contains integral tongues for added gripping and is reinforced with metal for greater impact resistance. ES28-110-P60 is shaped like an inverted U and is 16.1 mm tall. The distance between its two legs is 3.2 mm. At its widest section, this PVC edge trim is 9.3 mm across.
Related Articles & Blogs​