Dual Durometer-EC12-443-PMT
Request for a Quote & Information
Product Overview & Description
EC12-443-PMT is a co-extruded, dual durometer EPDM profile that is fabricated into rubber gaskets. It has a halfmoon-shaped bulb made of EPDM sponge rubber that is designed to support compression. The bottom section is rectangular in shape, made of EPDM solid rubber, and designed to attach to a substrate. The total height of this industrial rubber product is 5.5 mm.
Technical Drawing & Specification
MATERIAL: Plastic
WIDTH: As shown
HEIGHT: As shown
TOLERANCE: RMA-E2
SCALE: Not to scale
COLOR: Black
DURO: Dual
Bending Radius & Additional Information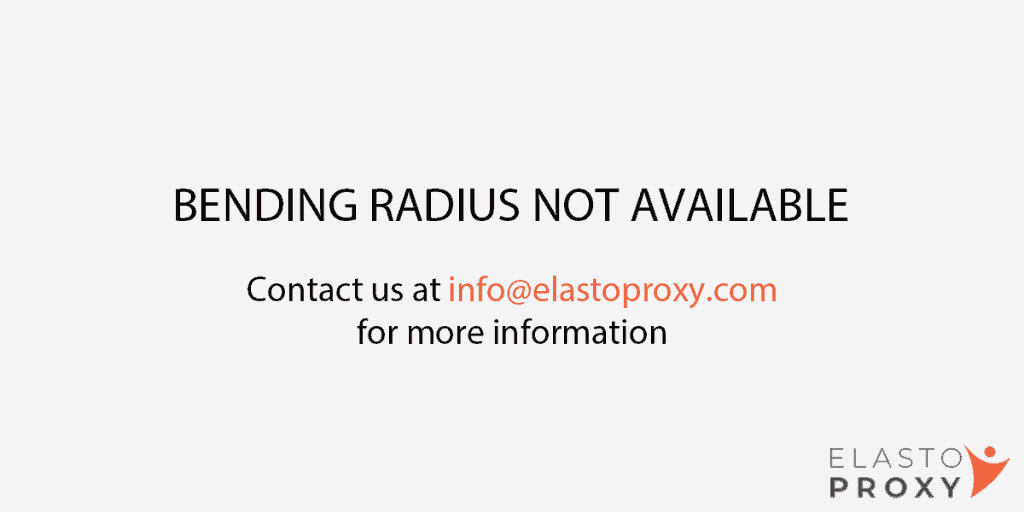 EC12-443-PMT is a dual durometer rubber product with a base made of solid EPDM rubber and a bulb made of EPDM sponge rubber. The width of the base is 1.5 mm. The distance from the top of the base to the top of the bulb is 5.5 mm. The base measures 6 mm across and the thickness of the bulb section is 0.8 mm. The tolerance class is RMA-E2.
Related Articles & Blogs​