Request for a Quote & Information
Product Overview & Description
MB-220-C80 is a bumper with a rectangular top and bottom and four tapered sides. The top contains two mounting holes, each with a sunk washer. This industrial rubber product uses styrene-butadiene rubber (SBR) as the elastomer. SBR resists abrasion, has excellent impact strength, good resilience, and high tensile strength. MB-220-C80 can be used with loading docks or vehicles.
Technical Drawing & Specification
MATERIAL: SBR
WIDTH: As shown
HEIGHT: As shown
TOLERANCE: RMA-A2
SCALE: Not to scale
COLOR: Black
DURO: 80 ±5S
Bending Radius & Additional Information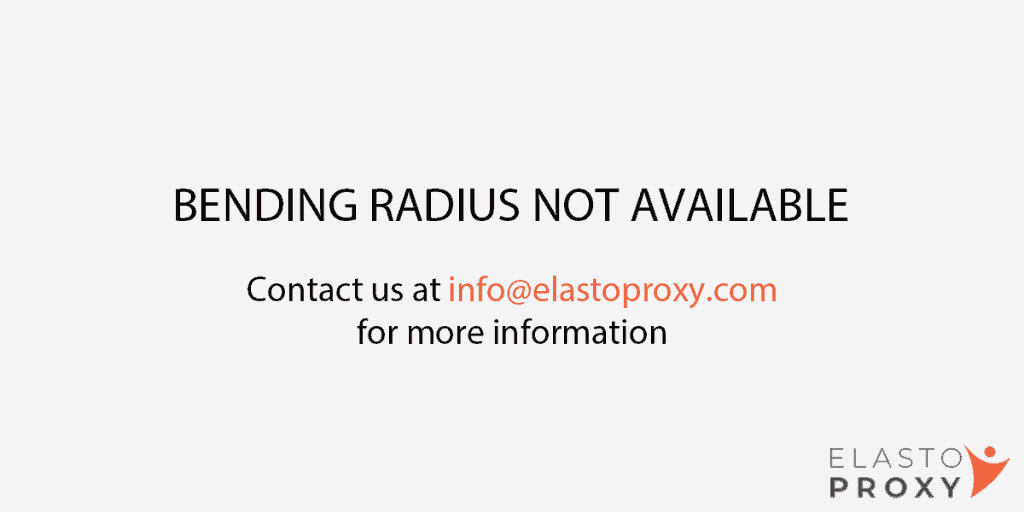 MB-220-C80 is an SBR bumper with a rectangular top that measures 188 mm long and a rectangular bottom that measures 195 mm. The sides are tapered and 53.5 mm tall. The top of this industrial rubber product has two mounting holes. Each hole is 30 mm in diameter and is fitted with a metal washer. MB-220-C80  can be used with trucks, forklifts, or loading docks.
Related Articles & Blogs​