Request for a Quote & Information
Product Overview & Description
EC28-420-EM is a bulb trim seal made of EPDM rubber, an elastomer that resists outdoor weather conditions. The solid rubber retainer section is on the left and the sponge rubber bulb is on the right. The trim, or retainer, does not contain internal tongues but has a metal clip or wire for impact resistance. The bulb is oblong in shape and 14 mm tall. The width of the sponge rubber EPDM is 2 mm and the total length of the bulb is 40 mm.
Technical Drawing & Specification
MATERIAL: EPDM
WIDTH: As shown
HEIGHT: As shown
TOLERANCE: RMA-E2
SCALE: Not to scale
COLOR: Black
DURO: Medium
Bending Radius & Additional Information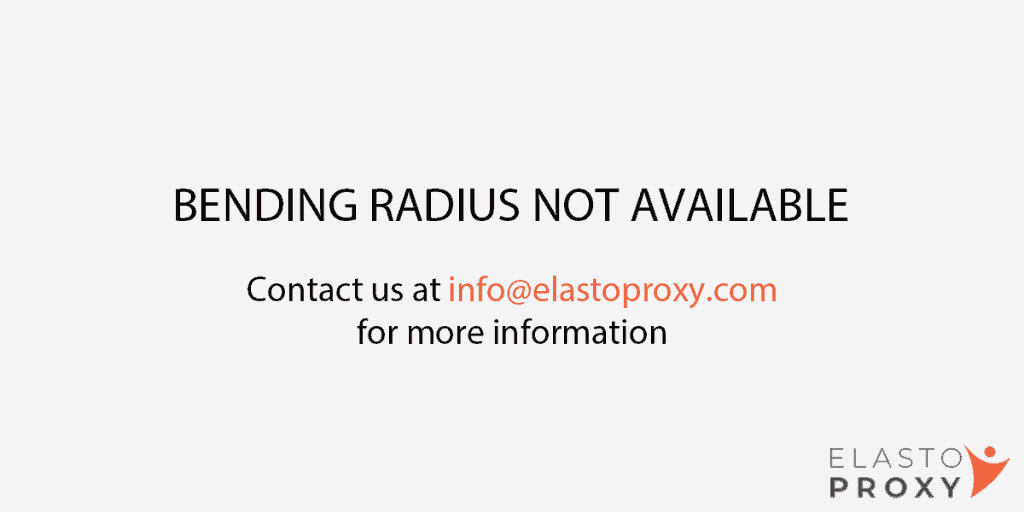 EC28-420-EM is an EPDM trim seal with two different durometers, or hardness, on the Shore A scale. The trim or retainer is made of solid rubber and is harder to provide greater impact resistance. The bulb section is made of sponge rubber and is designed to compress when a closure force is applied. This trim seal is designed to resist compression set, the permanent deformation of a rubber seal after compression is removed.
Related Articles & Blogs​