Request for a Quote & Information
Product Overview & Description
EC28-100-EM provides sealing and insulation for doors, hatches, and enclosures with rounded corners. This Elasto Proxy trim seal has separate bulb and trim (retainer) sections, each of which can have a different durometer or hardness. The bulb compresses to form a seal and the trim, or retainer, is pressed into place over a flange. This product is made of EPDM rubber and resists outdoor environments.
Technical Drawing & Specification
MATERIAL: EPDM
WIDTH: As shown
HEIGHT: As shown
STOCK: 2A3
TOLERANCE: RMA-BEC2
SCALE: Not to scale
COLOR: Black
DURO: Medium 2A4
Bending Radius & Additional Information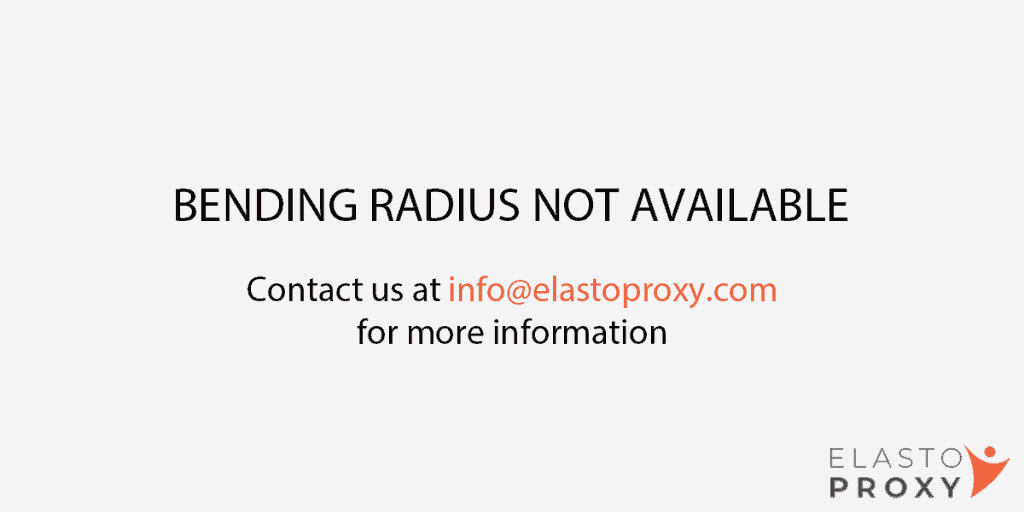 EC28-100-EM is a medium-durometer bulb trim made of EPDM sponge rubber. The bulb is on the left-side of the seal and is 15.9 mm high. The distance between the right side of the bulb and the end of the trim section is 83.2 mm. The trim is tapered from left to right and, at its thinnest section, is 2.3 mm. This Elasto Proxy trim seal has a tolerance table of RMA-BEC2.
Related Articles & Blogs​