Anti-Vibration Mount-VM2-MM0808-R60
Request for a Quote & Information
Product Overview & Description
VM2-MM0808 is a cylindrical anti-vibration mount with a through-hole and threaded fastener. This M3 fastener bisects the cylinder at 90° and extends 6.0mm ± 1 mm from each end. The cylinder height and width are both 8.0 mm. This vibration control product consist of 60-durometer (Shore A) natural rubber that is bonded to zinc-plated steel.
Technical Drawing & Specification
MATERIAL: Natural Rubber/Steel
WIDTH: As shown
HEIGHT: As shown
TOLERANCE: RMA-A2
SCALE: Not to scale
COLOR: Black
DURO: 60 ±5
Bending Radius & Additional Information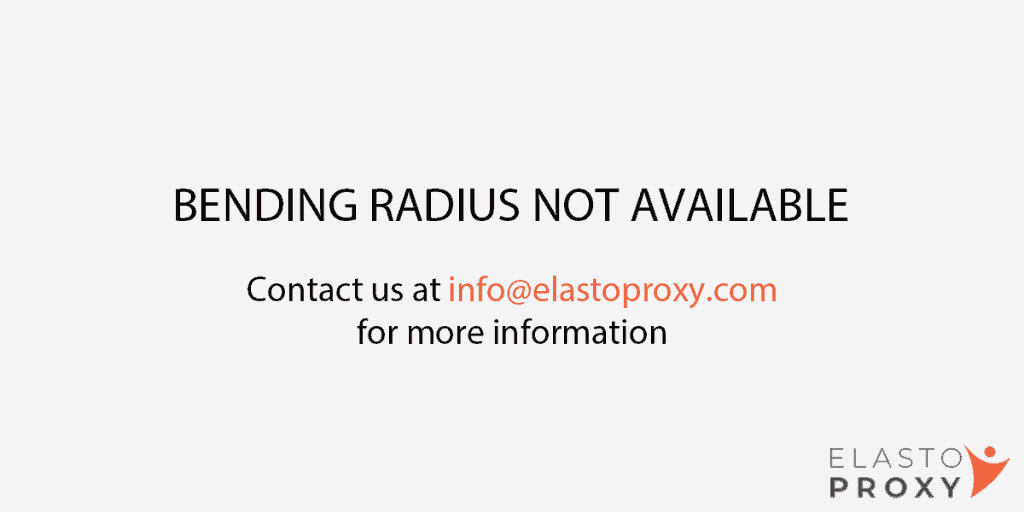 VM2-MM0808-R60 is an anti-vibration mount with a load/kg of 40°: 4, and 60°: 8. The maximum compression for this vibration control product is 1.5 mm. The natural rubber in this rubber-to-metal bonded assembly resists abrasion and tearing. Natural rubber offer poor resistance to oil and solvents, however. Zinc-plated steel resists corrosion.
Related Articles & Blogs​