Better bonded gaskets improve quality and perceptions of quality. They reduce labor costs and support sales, too.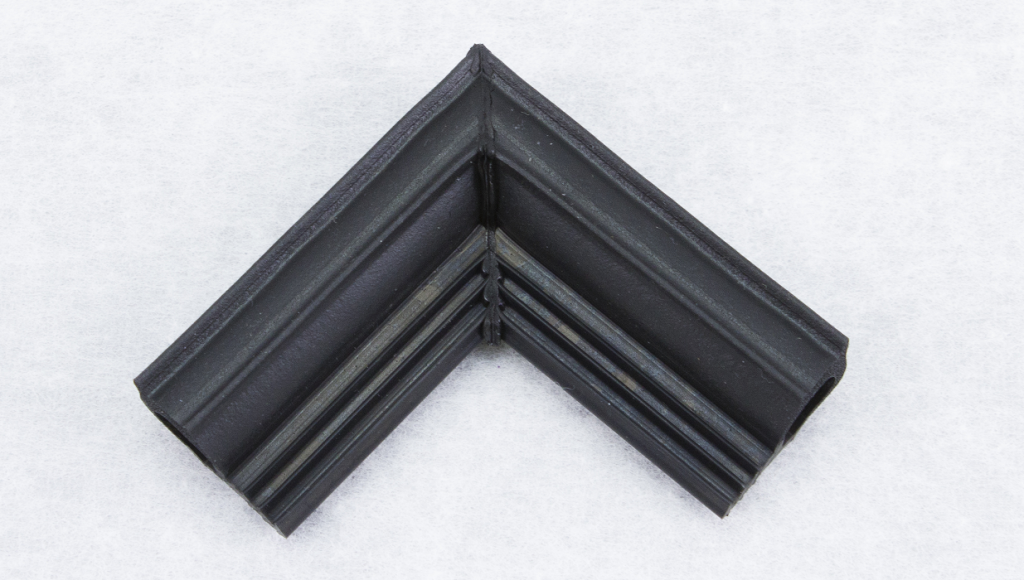 Finished gaskets need strong bonds to provide reliable sealing and insulation. In applications where rubber gaskets are visible, bonds that look better also suggest higher product quality. Buyers of specialty vehicles, commercial ovens, and electrical enclosures (just to name a few) don't want to see bonded gaskets that look like they're ready to pull apart in the corners or that need touch-ups.
Even in applications (such as HVAC systems) where finished gaskets are hidden, failure is expensive. Replacing the rubber seal in an air conditioning unit may cost more than you realize. In addition to paying for a replacement part, there are direct labor costs. Indirect costs including traveling to and from the job site, scaling ladders, pulling and replacing panels, and completing paperwork. Over time, it all adds up.
Gasket bonding may seem simple, but it's skilled labor. You can buy your bonded gasket equipment, but machines don't come with expertise. Even in an age of digital manufacturing, some activities still require craftsmanship. Plus, some bonding methods require cuts that you don't have the equipment to make. You can try using guillotine saws or hand tools, but you can't match water jet cutting. (more…)