Sponge Profile-EC12-045-EHT1
Request for a Quote & Information
Product Overview & Description
EC12-045-EHT1 is a high-durometer D-shape that is made of EPDM sponge rubber. This sponge profile measures 22.9 mm at its base and attaches to a substrate with adhesive tape. EC12-045-EHT1 is 25.4 mm tall and has five triangular protrusions on its top section. The distance between these sections is 3.2 mm.
Technical Drawing & Specification
MATERIAL: EPDM Sponge
WIDTH: As shown
HEIGHT: As shown
TOLERANCE: RMA-BEC2
SCALE: Not to scale
COLOR: Black
DURO: Hard
Bending Radius & Additional Information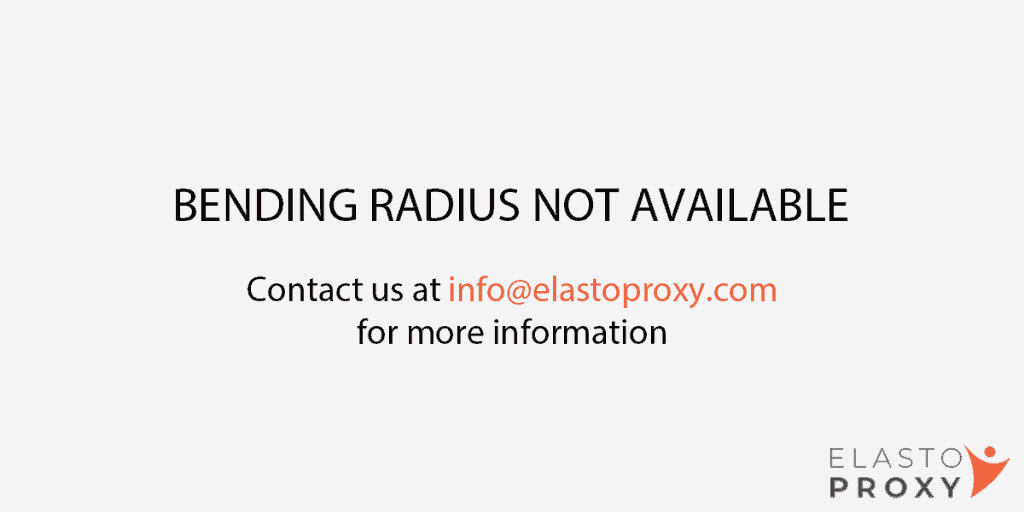 EC12-045-EHT1 is a hard (high-durometer) D-shaped sponge profile made of EPDM. It is black and color and attaches to a substrate with gasket tape. The base measures 22.9 mm and the profile's height is 25.4 mm. The walls that intersect with the base are 3.8 mm thick. EC12-045-EHT1 has five triangular features on top.
Related Articles & Blogs​